Honest, Experienced, Professional.
With over 25 Years experience building New Zealanders' Homes.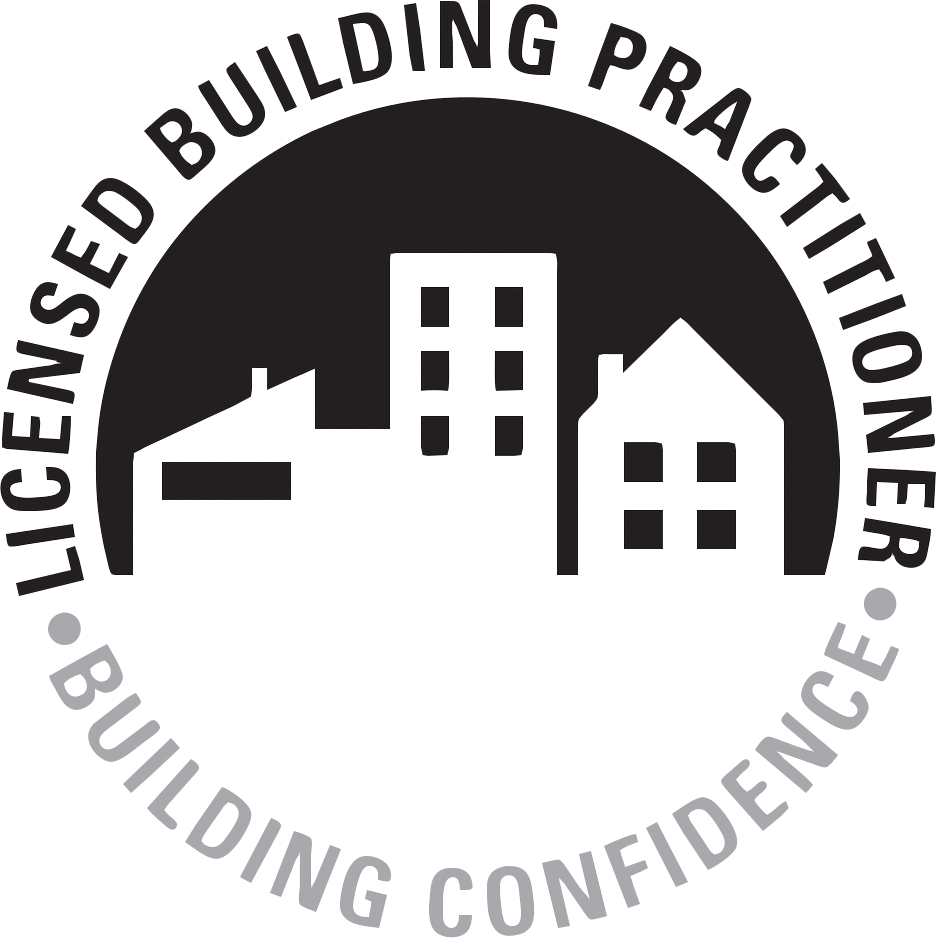 What we do
New Builds, Renovations, Repairs & More
Building Services
For over 20 years NJ Construction has been in the residential building sector in New Zealand, doing new builds, alterations and renovations of Kiwi's homes.
Builders at NJ Construction are Licensed Building Practitioners, registered with the NZ Ministry of Business, Innovation and Employment, under their licensing scheme – introduced in November 2007 – and have worked extensively throughout the Auckland and North Auckland area since 1990.
New Builds
From the ground up we can take your new house build from plans to completion.
Renovations
Doing up your old villa, adding a deck, or re-configuring the internal layout? We'll help you transform your house into the home of your dreams.
Repairs and more...
Is that aging deck losing it's appeal? Tired old bathroom making you cringe? Transform your problems into attractions.
"
Nick is an excellent builder and has a top group of guys working with him. He runs a tight ship on site too – clean, tidy and efficient. I would recommend NJ Construction to anyone looking for a bloody good building company that they can trust.
Sam
"
We are experienced
We have over 25 years of experience in the New Zealand building industry.
Nick Jones started his building apprenticeship in the early 1990's and has been building quality Kiwi homes ever since.
With over 15 years trading as NJ Construction you can feel safe in the knowledge that you're enagging a reputable and trust-worthy builder with knowledge and experience to provide quality work on time, and on budget.
Message Us
Get in touch below.
Ask any question or contact us for a quote.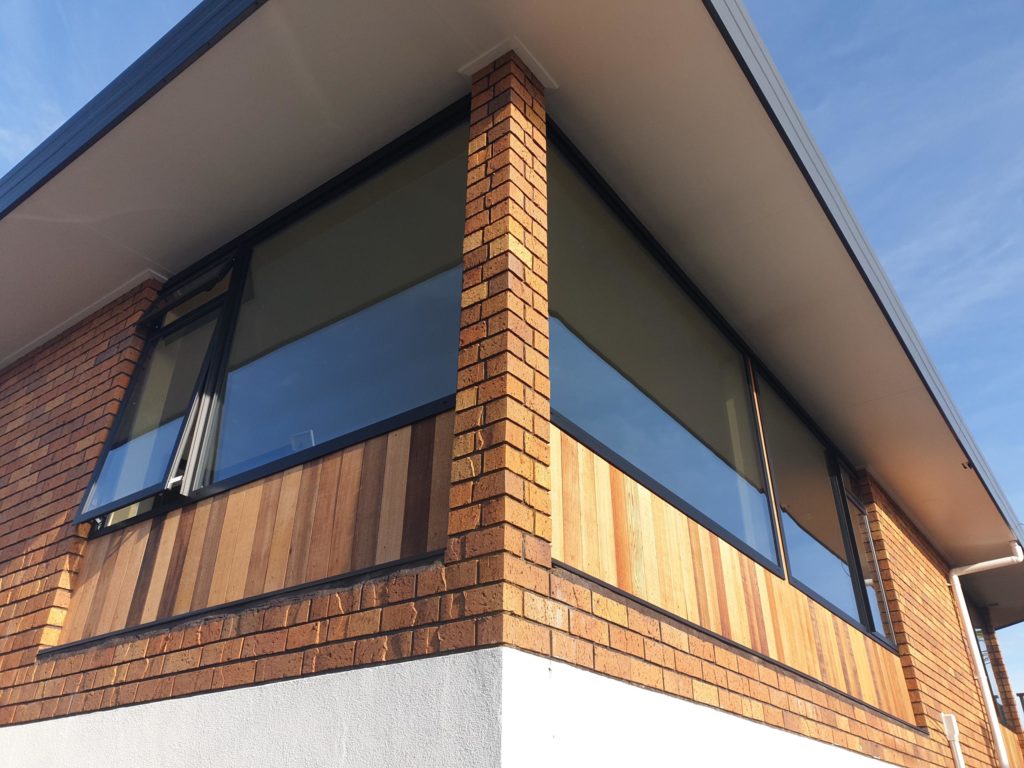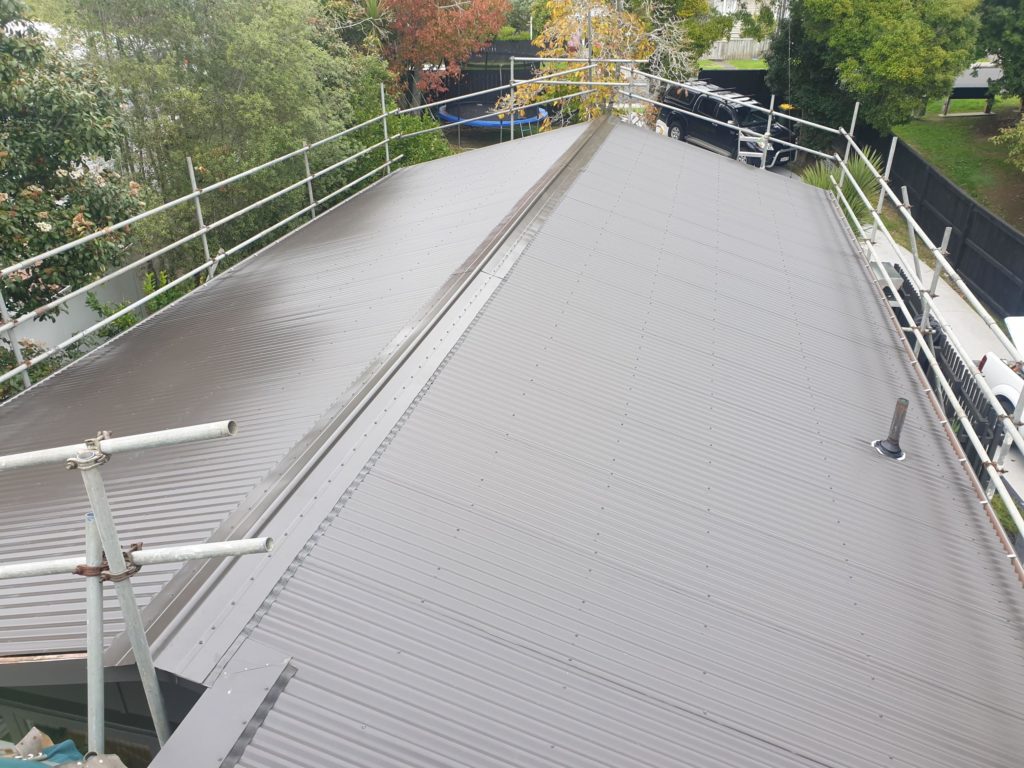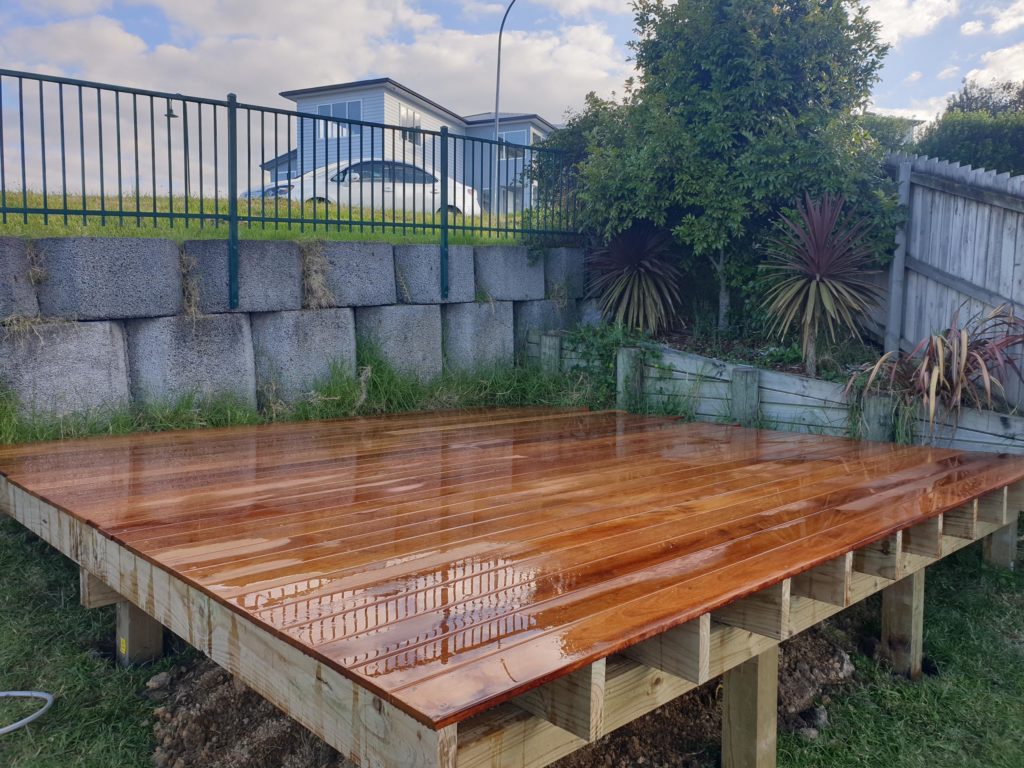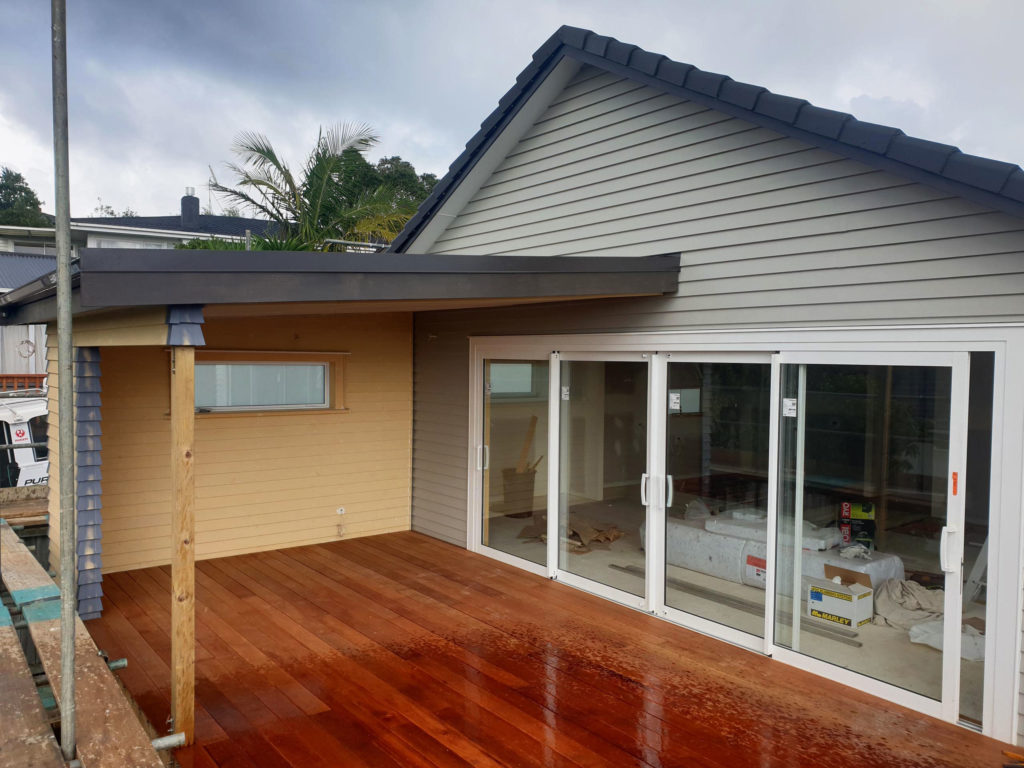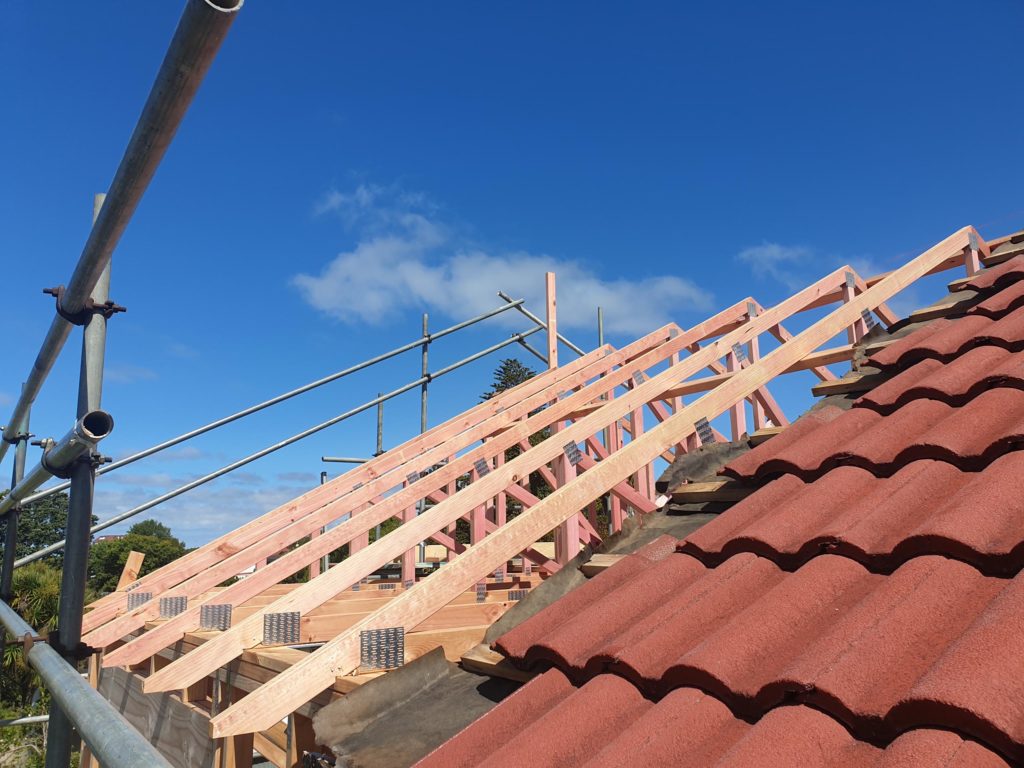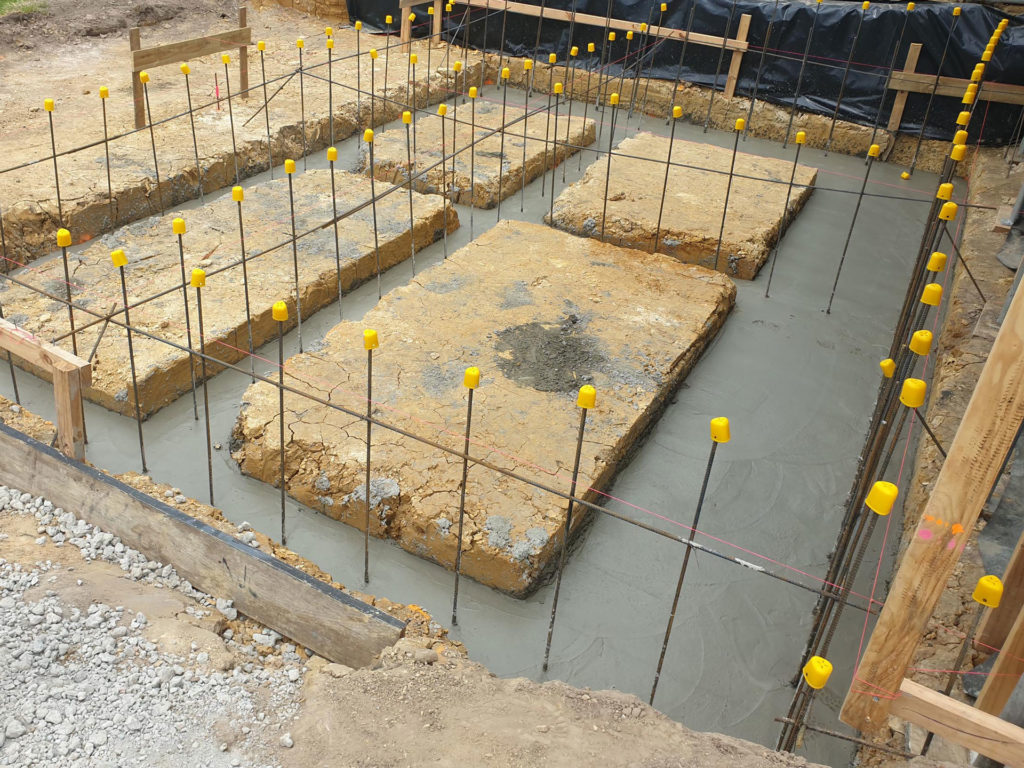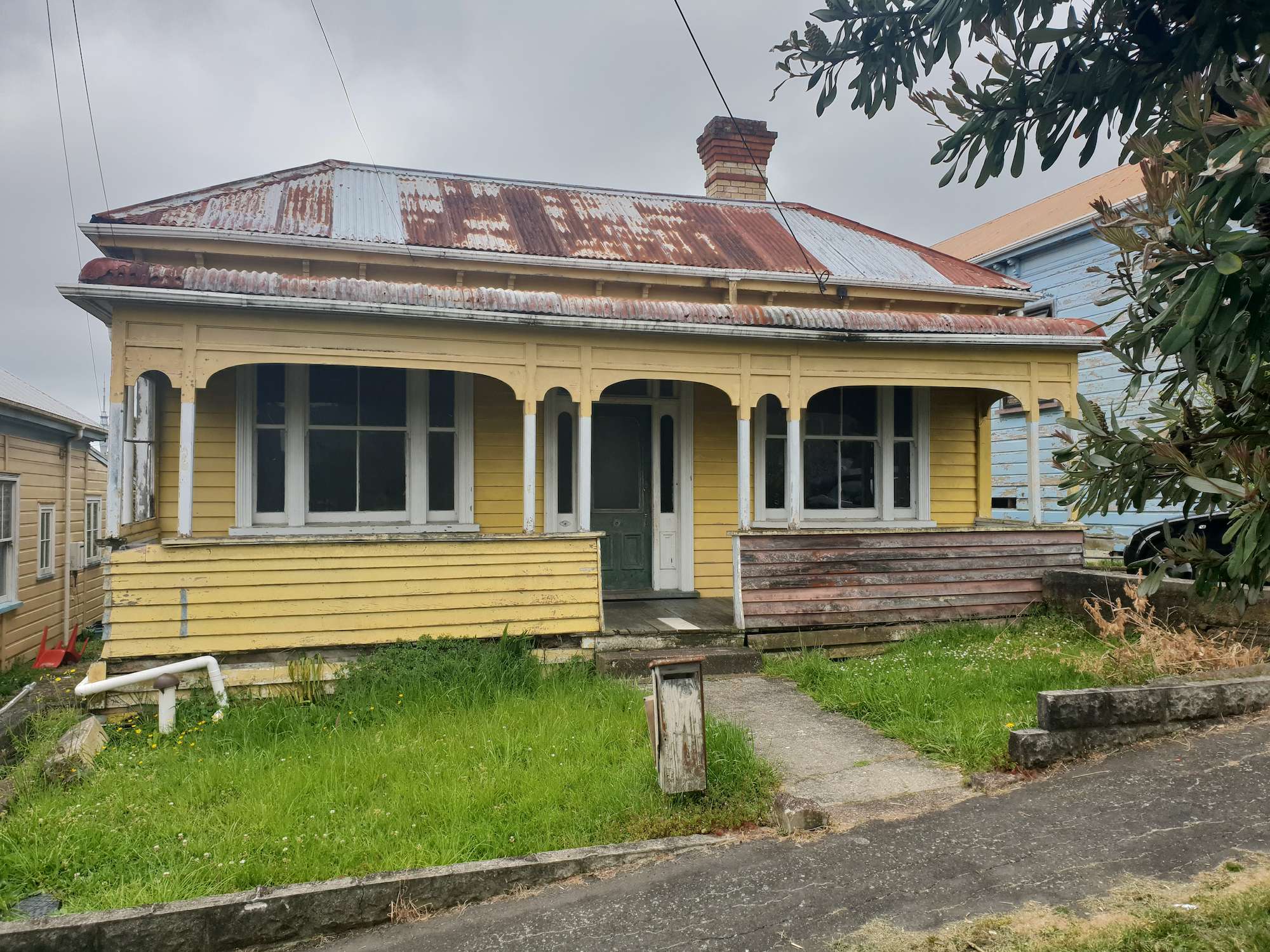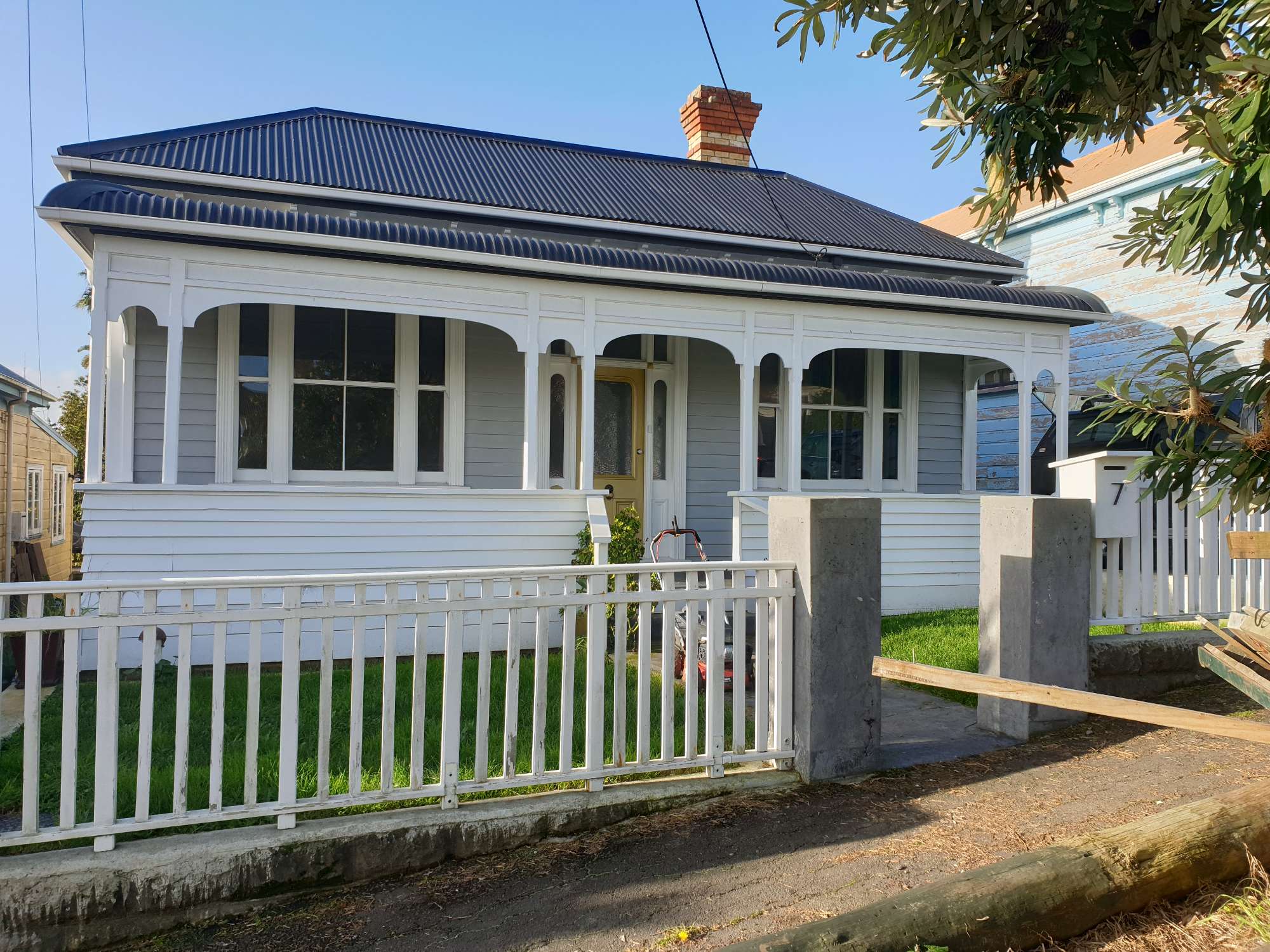 Project Gallery
Beachhaven Residence
This project exudes a sense of bravery and warmth. It defines the client's love of colour along with being deeply in tune with the unique bush clad environment.
The client had lived in the 1980's weatherboard home for several years before embarking on a renovation in 2021. The new plans involved connecting the existing house and sleepout with a contemporary, light filled architectural 'bridge'